DAINESE bőrdzseki - RACING 3 PERF. LEATHER JACKET BLACK/BLACK/BLACK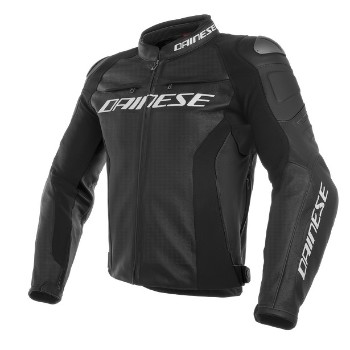 nagyítás
201533789
BLACK/BLACK/BLACK
Méret,
készlet:
Méret/szín: 52
Szállítás: 1-2 munkanap
Méret/szín: 56
Szállítás: 1-2 munkanap
A készletjelzőknél válaszd ki a megfelelő méretet!
Kedvezményes ár:
164 700 Ft
WEBES RENDELÉS ESETÉN ELŐZETES TELEFONOS EGYEZTETÉS SZÜKSÉGES!
Iconic Dainese Leather jacket in Tutu leather, air intakes and great performance. Version with perforated leather.
An icon evolves with radical new features and the same dream fit in dedicated models for men and women. Tough Tutu leather with air intakes and perforated cooling zones (perforated versions only) keeps body climate at best. While S1 fabric and Microelastic 2.0 stretch zones in dedicated versions for men and women ensure a perfect fit. Light, flexible and agile to live the freedom of the road.

A termékkel kapcsolatos érdeklődés küldéséhez jelentkezz be vagy regisztrálj az oldalunkon!