DAINESE csípő protektor farmerbe - csípő protektor farmerbe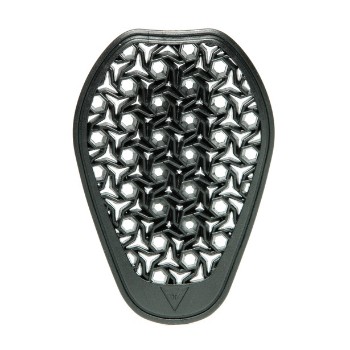 nagyítás

201876204
001 BLACK
Méret/szín: N
Szállítás: 1-2 munkanap
DAINESE csípő protektor farmerbe
PRO-SHAPE HIPS 2.0, 001 BLACK N
The Pro Shape 2.0 hip protector can be inserted into the pockets of suitable pants.Pro Shape hips 2.0 is the certified hip protection insert to be slotted into the pockets of suitable pants.
Pro Shape 2.0 technology brings natural auxetic language to the world of motorcycling. The geometries of auxetics present in nature, applied to the design of a protector, give the material the ability to stiffen when it suffers a shock and expand in all directions as a result of traction, faithfully tracing the body's movements and allowing significant freedom of action.
The Pro Shape 2.0 protector combines effective impact protection with excellent ventilation, thanks to its perforated surface.

A termékkel kapcsolatos érdeklődés küldéséhez jelentkezz be vagy regisztrálj az oldalunkon!