DAINESE nadrág - DRAKE SUPER AIR TEX PANTS BLACK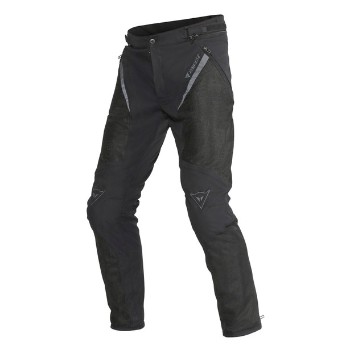 nagyítás

201755081
Méret,
készlet:
Méret/szín: 46
Szállítás: 1-2 munkanap
Méret/szín: 60
Szállítás: 6-10 munkanap
Méret,
készlet:
Méret/szín: 62
Szállítás: 6-10 munkanap
DAINESE nadrág
DRAKE SUPER AIR TEX PANTS, 631_BLACK 62
Ventilation, ergonomy and composite protectors for these pants dedicated to motorbike tourers.
Designed for the summer and dedicated to the most demanding motor bike tourers in terms of ventilation and ergonomics, Dainese Drake Super Air pants are made from Quickdry fabric, have universal zips for fastening Dainese jackets, waist adjustments and zips at the ankles. Thanks to wide areas made from Boomerang mesh fabric and the perforated, breathable lining in Sanitized® fabric, there is always an excellent flow of air for even the hottest of days. Composite protectors at the knees and reflective inserts complete the technical features of these pants.

A termékkel kapcsolatos érdeklődés küldéséhez jelentkezz be vagy regisztrálj az oldalunkon!