DAINESE nadrág - SOLARYS TEX PANTS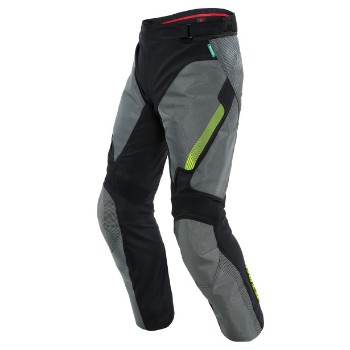 nagyítás

201755136
Méret/szín: 52
Szállítás: 1-2 munkanap
DAINESE nadrág
SOLARYS TEX PANTS, 52
The ventilated pants offer total protection against abrasion. For extreme adventures through the hottest lands on the planet.
The world's first ventilated pants to offer total protection from abrasion were designed for extreme adventures in the hottest lands on the planet. Ventilated, protective, and tough, these pants make any kind of motorcycle exploration possible in sweltering weather. The Solarys Tex pants are made from Trixivent, the new Dainese stretch hyperfabric, which is highly ventilated and ultra-resistant to abrasion. Trixivent gives you total freedom to experience the most difficult conditions comfortably, even when off-road. The Solarys Tex Trixivent jacket completes the Solarys outfit.

A termékkel kapcsolatos érdeklődés küldéséhez jelentkezz be vagy regisztrálj az oldalunkon!