DAINESE nadrág - SPORT MASTER GORE-TEX® PANTS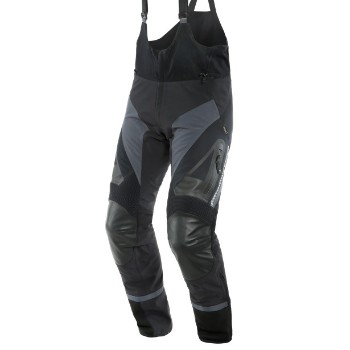 nagyítás

201614078
BLACK/EBONY
Méret,
készlet:
Méret/szín: 48
Szállítás: 1-2 munkanap
Méret/szín: 50
Szállítás: 6-10 munkanap
A készletjelzőknél válaszd ki a megfelelő méretet!
The ultimate in sports touring. Combined with the Sport Master jacket, they create the first two-piece textile racesuit.
When paired with the Sport Master GORE-TEX® jacket through the innovative integration system, these sport touring pants transform into the first two-piece textile suit for motorbike riding. This is an ideal solution to tackle any type of route, whether riding a maxi tourer or an aggressive naked, combining the most advanced features in terms of ergonomics and sportiness. The external membrane in laminated, waterproof, and breathable GORE-TEX® enables facing any weather condition in total comfort and safety.

A termékkel kapcsolatos érdeklődés küldéséhez jelentkezz be vagy regisztrálj az oldalunkon!